Alliance Real Estate Vanuatu
Personalised Real Estate Services
Residential Properties
Use our VIP Support program to locate residential properties, to suit your requirements.
Commercial Properties
Commercial property is always in demand whether for retail, food & beverage or office space
Islands & Remote Locations
In today's world, are you looking to re-locate to a remote or secure location - a private island perhaps?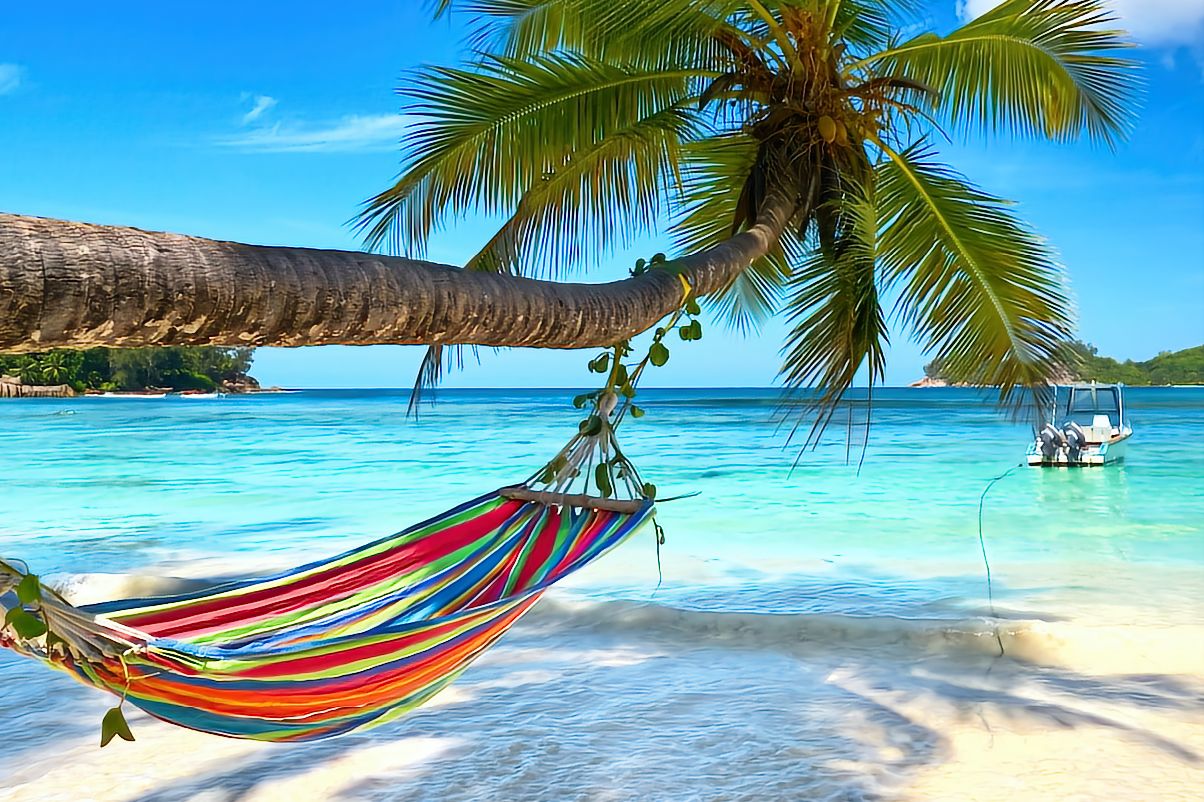 Alliance Real Estate Vanuatu
Alliance Real Estate provides a wide range of 'realty' services ...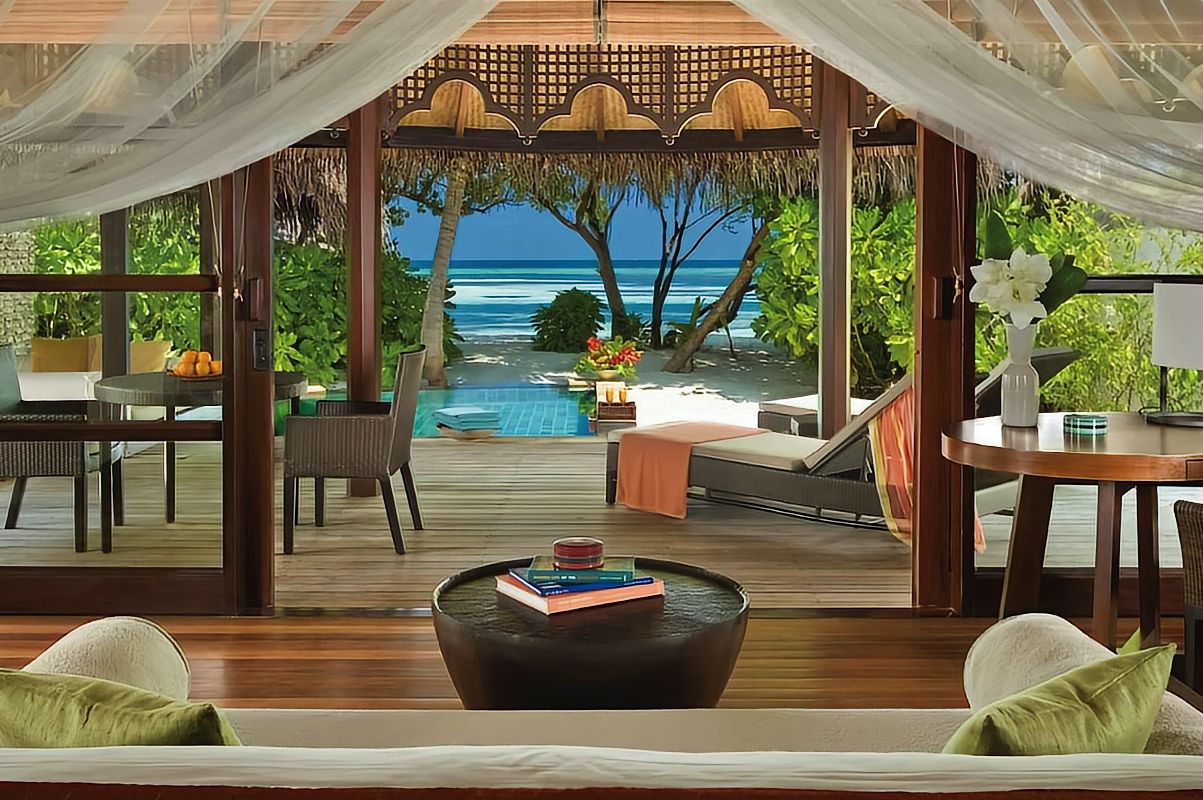 Why Choose Us?
Local knowledge and experience. Alliance Real Estate is founded on over 40 years residence and 30 years local financial services and real estate experience.
Services
24/7 Support Desk
Alliance Real Estate provides a secure & confidential 24/7 VIP support desk to assist all enquiries
Real Estate & Property Sales
Alliance specialises in sales and buying services and advice on all types of properties.
Lease & Rental Management
Alliance Real Estate can market your lease/rental properties and provide ongoing management services.