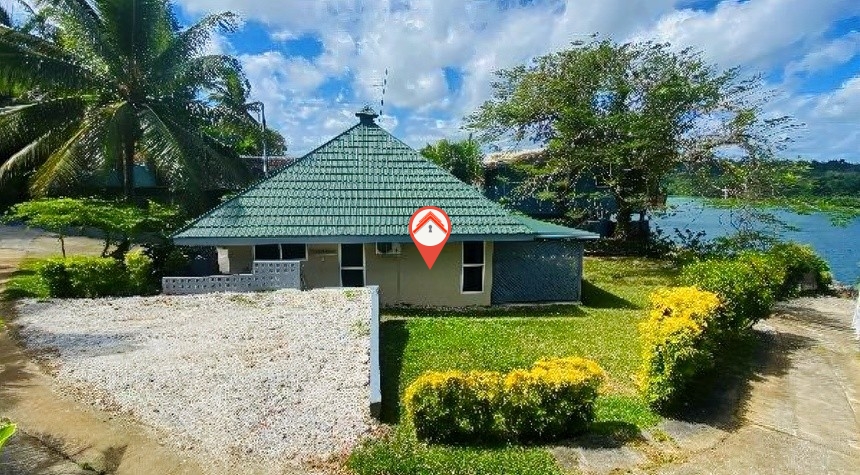 For Rent Port Vila
Cozy and convenient fully furnished 2 bedroom, 1 bathroom house with loft.
Spacious living room, great garden, parking space and an easy walk to public transport if needed.
Close to Ramada Resort and 5 minutes to Bon Marche supermarket.
Vt 150,000 per month
excluding electricity, water, internet and gas.
Address: Nambatri Lagoon, Nambatri, SHEFA
Categories: Rent - Lease, Residential
Type: Rented
Rented