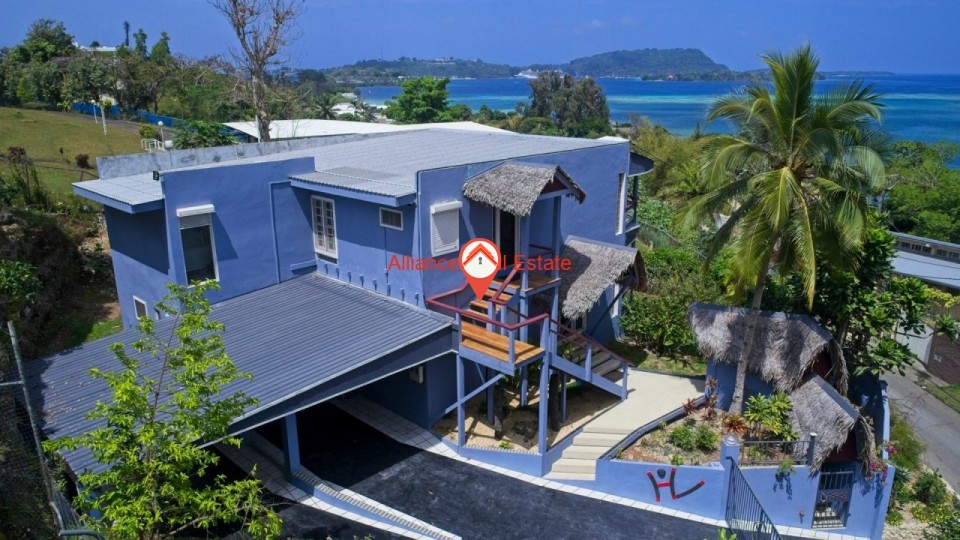 For Rent Port Vila
Features CBD proximity and a great harbour view.
This top level apartment is the ideal work from home business location.
Recently renovated with modern fittings etc, this apartment features 2 bedrooms.
Situated in a great location, this double storey building is easy to be seen from the main highway.
Address: Kumul Highway, Melcoffe, SHEFA
Categories: Residential
Type: For rent
Current
sylvie@realestate.vu