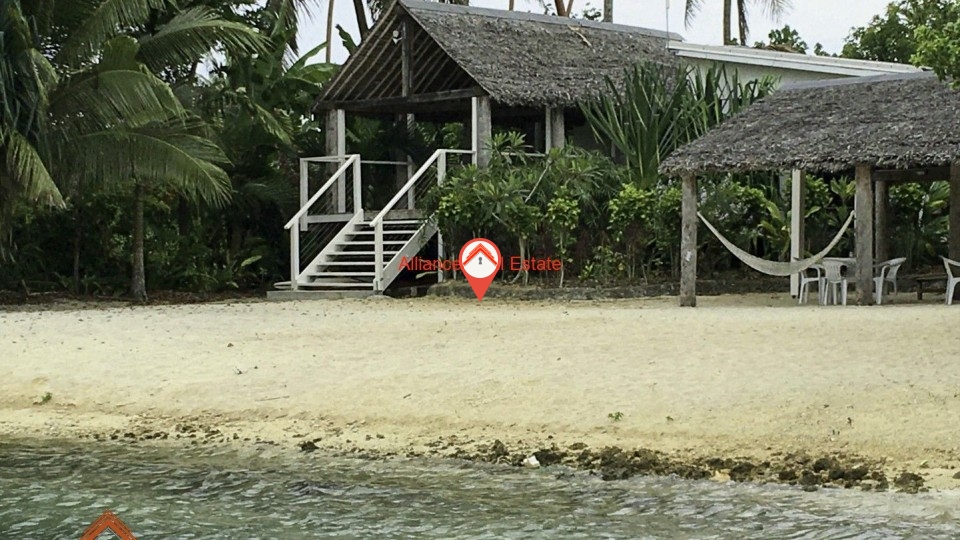 For Rent Port Vila
Rent a great waterfront property.
This 2 bedroom/2 bathroom beachfront bungalow is located close to Port Vila, on the south coast of the 2nd. Lagoon.
The bungalow is set in a tranquil, quiet location and offers a modern appointed residence with a private beach.
Just listed at Vt 150,000 p/m or nearest offer.
Address: 2nd Lagoon, 2nd Lagoon Waterfront, SHEFA
Categories: Rent - Lease, Residential
Type: Rented
Rented